Alliance Laundry Systems, global leader in laundry business
Speed Queen is a trademark from Alliance Laundry System.
With over 100 years of experience in the laundry business, Alliance Laundry Systems is the World's N°1 commercial laundry manufacturer. Alliance brings together all the leading brands of the commercial laundry business. The group provides its customers with the best products and services in all sectors related to its activity: self-service laundries, multi housing laundries, on-premises laundries, but also washing machines and dryers with professional quality for domestic use.
The group's product range is comprehensive, modern and constantly evolving. For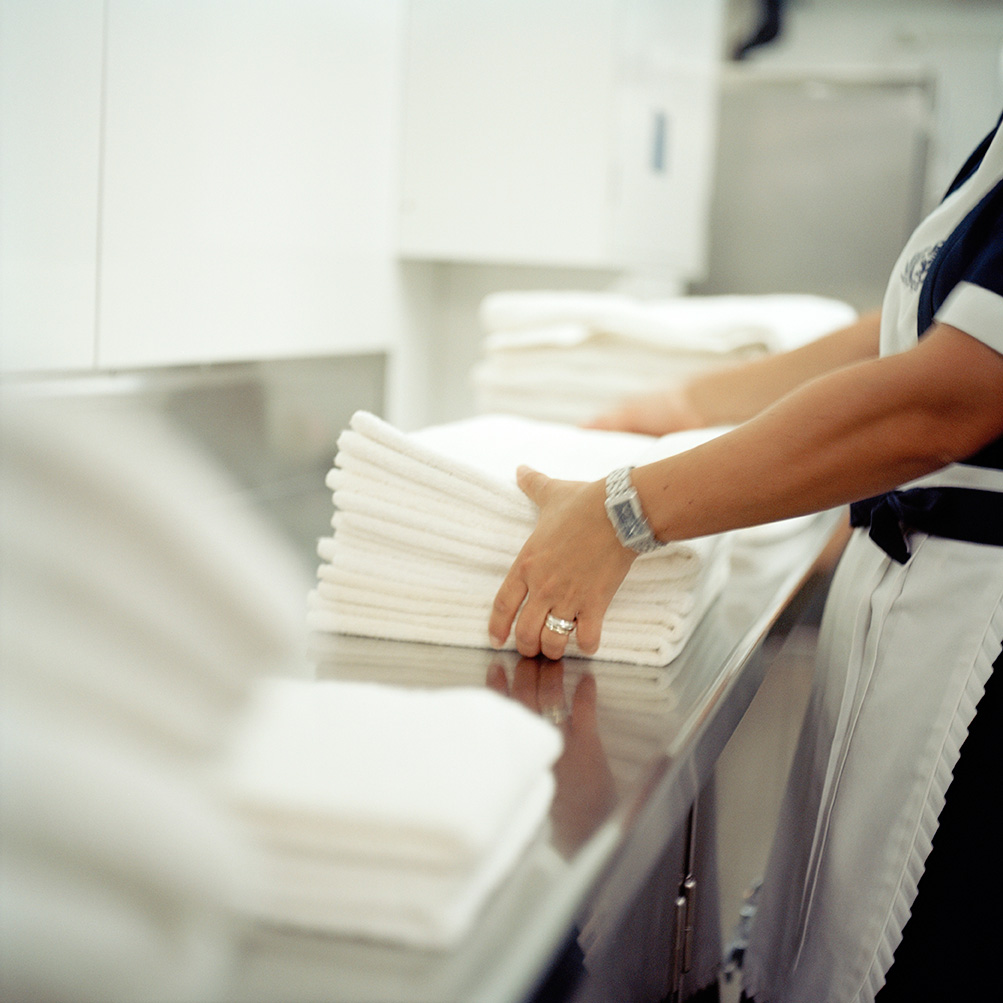 example, it includes washers, dryers and ironers that are considered the most reliable and durable on the market. All of Alliance's products have to go through a rigorous product development as well as some extreme testing in order to insure they are the most trustworthy and reliable on the market. This professional laundry equipment is used in laundromats as well as in collective laundries inside residential buildings, military bases, integrated laundries for hotels, retirement residences, prisons, and other institutions.
Alliance's success is also based on a global network of more than 800 authorized distributors and laundry service providers around the globe.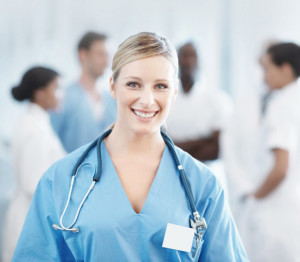 Also, to maintain and consolidate its No. 1 position worldwide in the commercial laundry business, Alliance is constantly searching to provide new services and develop upcoming opportunities. As a result, the group decided to create its own financial service and laundry specialized concepts such as the laundromat modules. ALS has also established a training academy (ALSU – Alliance Laundry Systems University) and offers a unique customer service program called 'One Customer'.