Find a laundromat. New stores are opening continuously.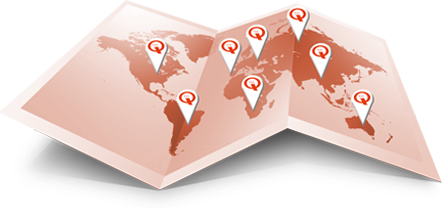 Opening hours, available machines, washing instructions: our Store Locator gives you all the practical information about the Speed Queen laundromats located near you.
Bringing the self-service laundry opportunity to life.

Speed Queen is a proven business performer for investors wanting to be their own boss. Speed Queen stores are now opened in several European countries with new stores opening all the time in more countries.